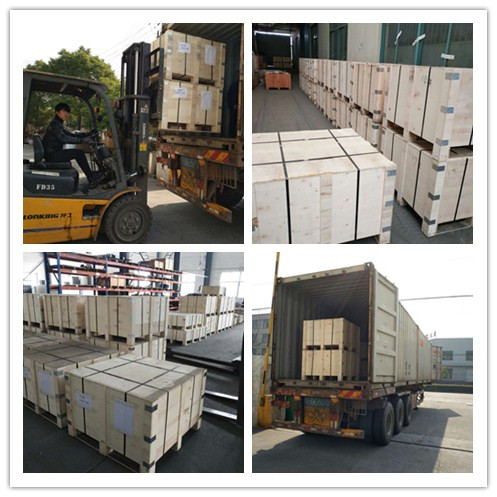 RILSON finished 5*20' containers of Spiral Wound Gaskets and Ring Joint Gaskets production and inspection within only one month. All these have been delivered timely.
This is one of our regular customers and we have cooperated for many years. At least One or two 20' container's sealing goods for shipping to this customer each week averagely . RILSON is their mainly gasket supplier.
The move marks RILSON did even better in output for Spiral Wound Gasket.It also already indicates we get further recognition for quality and reputation from our customers.